Traduzione in italiano dopo l'intervista in ingelse
Patrick Basile returns on our pages and he speaks to us about the new American television series that he starring in as Johnny Mellow.
Who is Johnny Mellow?
«Johnny Mellow is a successful singer. Each show starts out in Las Vegas and flashes back to when Johnny performed at a small nightclub in New York City called "Lili's Place". Johnny's father was killed protecting the Don. The Don becomes his guardian and protector. He sends him to music school to let him fulfill his dreams. Johnny is very "focused" and does fulfill his dreams as a singer. However, he is torn by the past. Each show gives you a perspective on his life.»
Johnny Mellow is the story of an Italian singer in New York, but from what point of view are Italians seen in this television series?
«This is a very important question concerning the aspect of this show. The producers want to show the "good" side of Italian Culture in New York City, while it still portrays some of the colorful characters that we have seen in other Italian Movies. It also features music which will be unique to this show. Each show will start with a clip from a different song sung by Johnny in Las Vegas, before it flashbacks to the "actual" story.»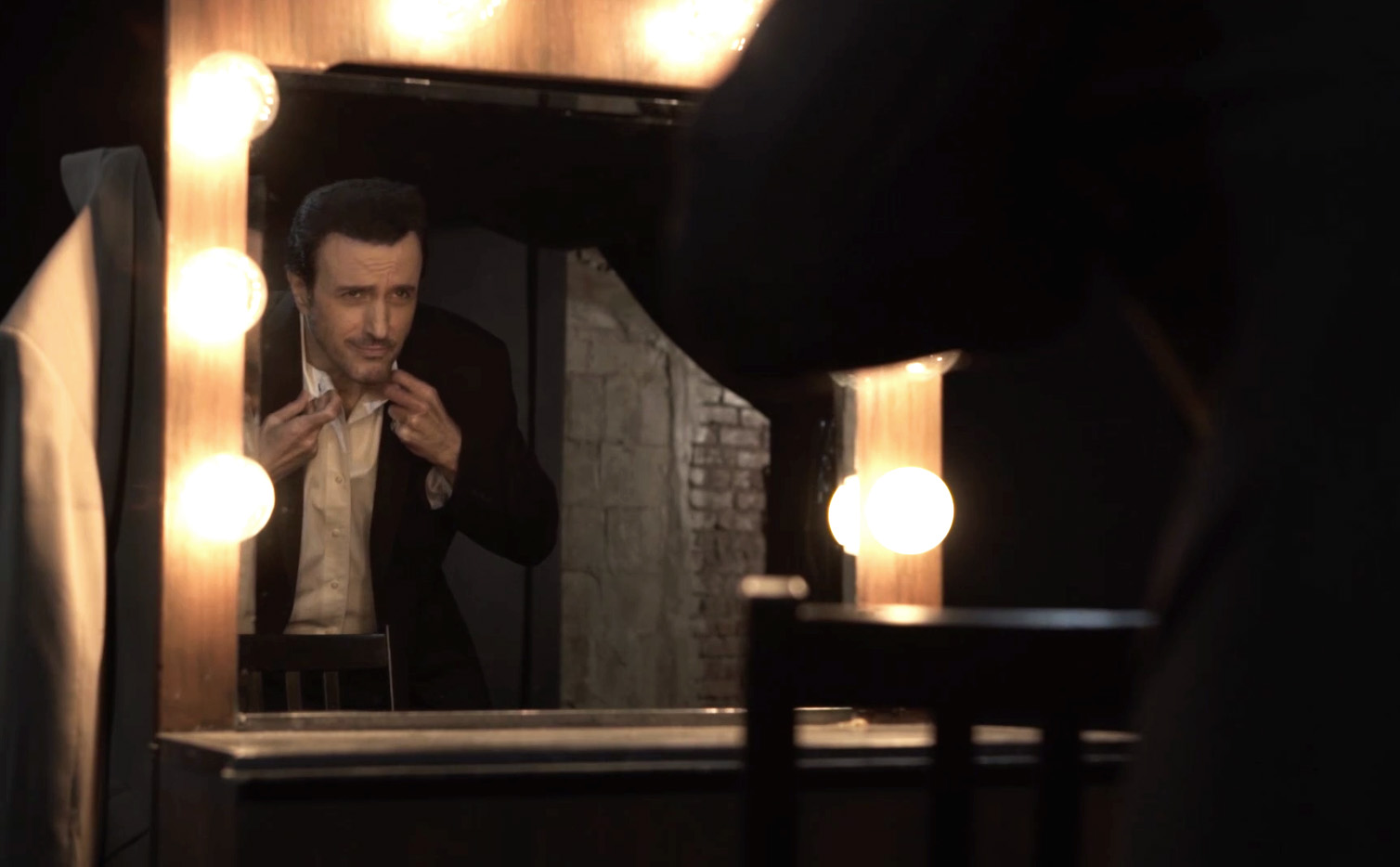 The actor's choice to play Johnny Mellow lasted a long time before meeting you. Can you tell us how it happened?
«Yes, the writer and co-producer, Sandra Jordan, had contacted me through Facebook. She saw my picture and thought that I had the perfect look and age range to play "Johnny Mellow" . She also had never heard me sing. When she finally heard me sing, in her words, she "knew" that I was just what she was looking for" as this character.»
Are there any other Italian American actors in the series and what roles do they play?
«Yes there is "Louis Vanaria" who plays "Angelo". "Al Burgo" who plays the bouncer "V", "Sandra Jordan" who plays "Lili", James Marchignoli who plays the "Chef" and "Artie Pasquale" who plays "Don Michelle".»
What was the most challenging aspect in the processing of the series?
«The most challenging aspect of this project was the "waiting". We are still waiting as they are filming one more character and scene this week with actor "Artie Pasquale" who appeared in many film and television roles including "The Sopranos".»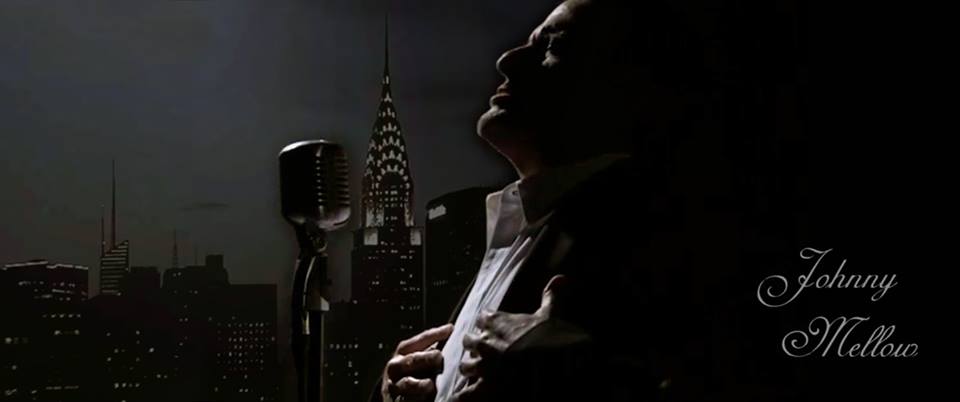 Have you already done other TV series?
«Yes, I have had recurring roles on "Days of Our Lives" in the past and various national commercials. Also appeared 3 times on the "Merv Griffin Show" way back when.»
Which movie would you have wanted to act in and why?
«I loved the movie "Body Heat" in the early eighties. I was also up to play Al Pacino's son in "Godfather 3". However, I was told that a relation of Carmine Coppola, who did the music for Godfather 3 got the part.»
Which actor or actress would you like to play with?
«I love Meryl Streep as an actress as her performances are always " flawless". I also like "Kevin Costner" . He played "Eliot Ness" in the film "The Untouchables" along with Robert DeNiro, who played Al Capone.»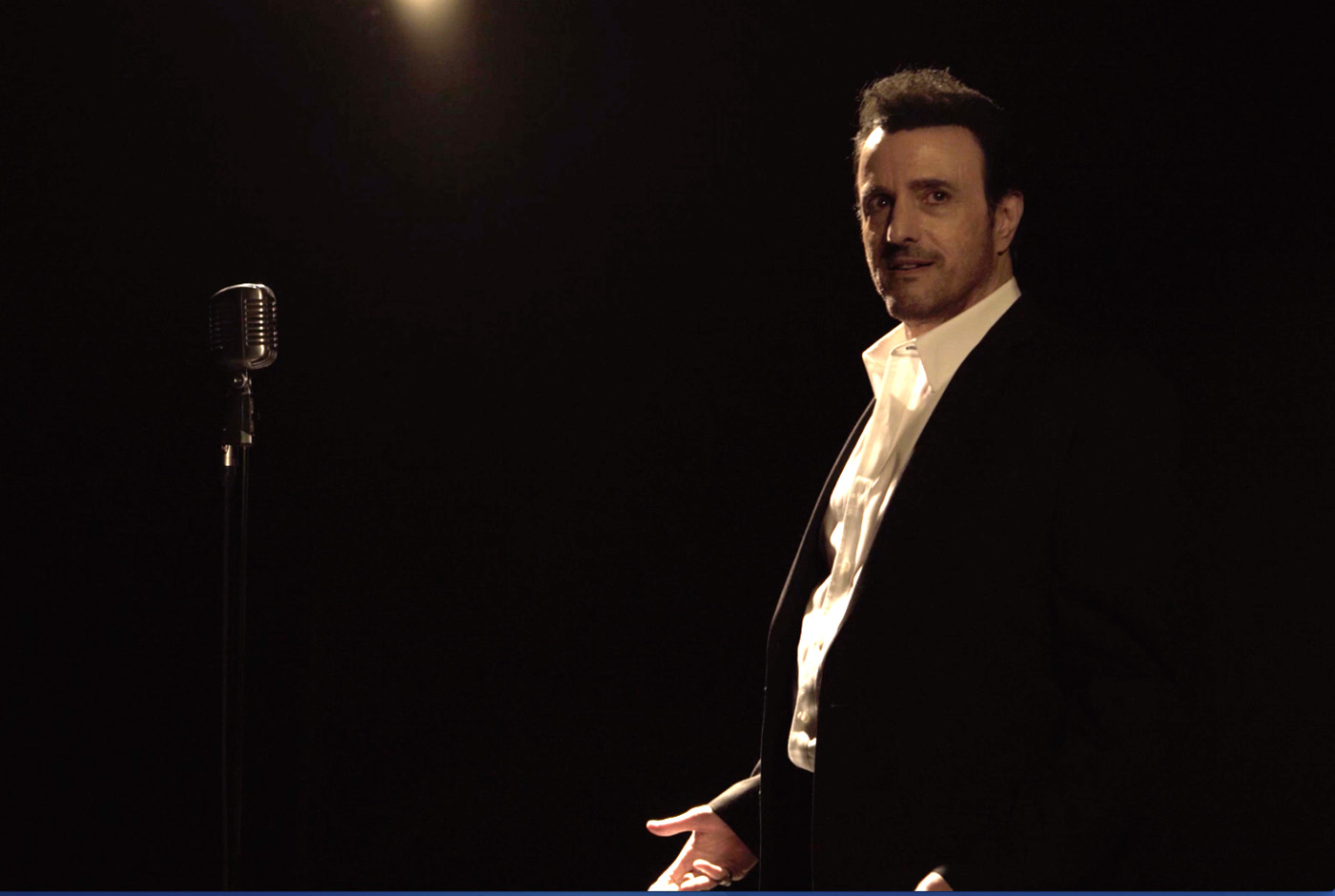 Patrick Basile torna sulle nostre pagine e ci parla della nuova serie televisiva americana in cui recita nel ruolo di Johnny Mellow.
Chi è Johnny Mellow?
«Johnny Mellow è un cantante di successo. Ogni spettacolo inizia a Las Vegas con un ricordo di Johnny quando si esibiva in un nightclub a New York City chiamato "Lili's Place". Il padre di Johnny è stato ucciso mentre proteggeva il Don. Il Don diventa suo guardiano e protettore. Lo iscrive alla scuola di musica per fargli realizzare i suoi sogni. Johnny è molto "concentrato" e realizza i suoi sogni di diventare cantante. Tuttavia, è lacerato dal passato. Ogni spettacolo ti offre una prospettiva sulla sua vita.»
Johnny Mellow è la storia di un cantante italiano a New York, ma da quale punto di vista vengono trattati gli italiani in questa serie televisiva?
«Questa è una domanda molto importante riguardo l'aspetto di questo spettacolo. I produttori vogliono mostrare il lato "buono" della cultura italiana in New York City, ma ritrae anche alcuni dei personaggi pittoreschi che abbiamo visto in altri film italiani. Questo spettacolo offre anche musica originale. Ogni spettacolo inizierà con una clip di una canzone diversa cantata da Johnny a Las Vegas, dai flashback alla storia "attuale".»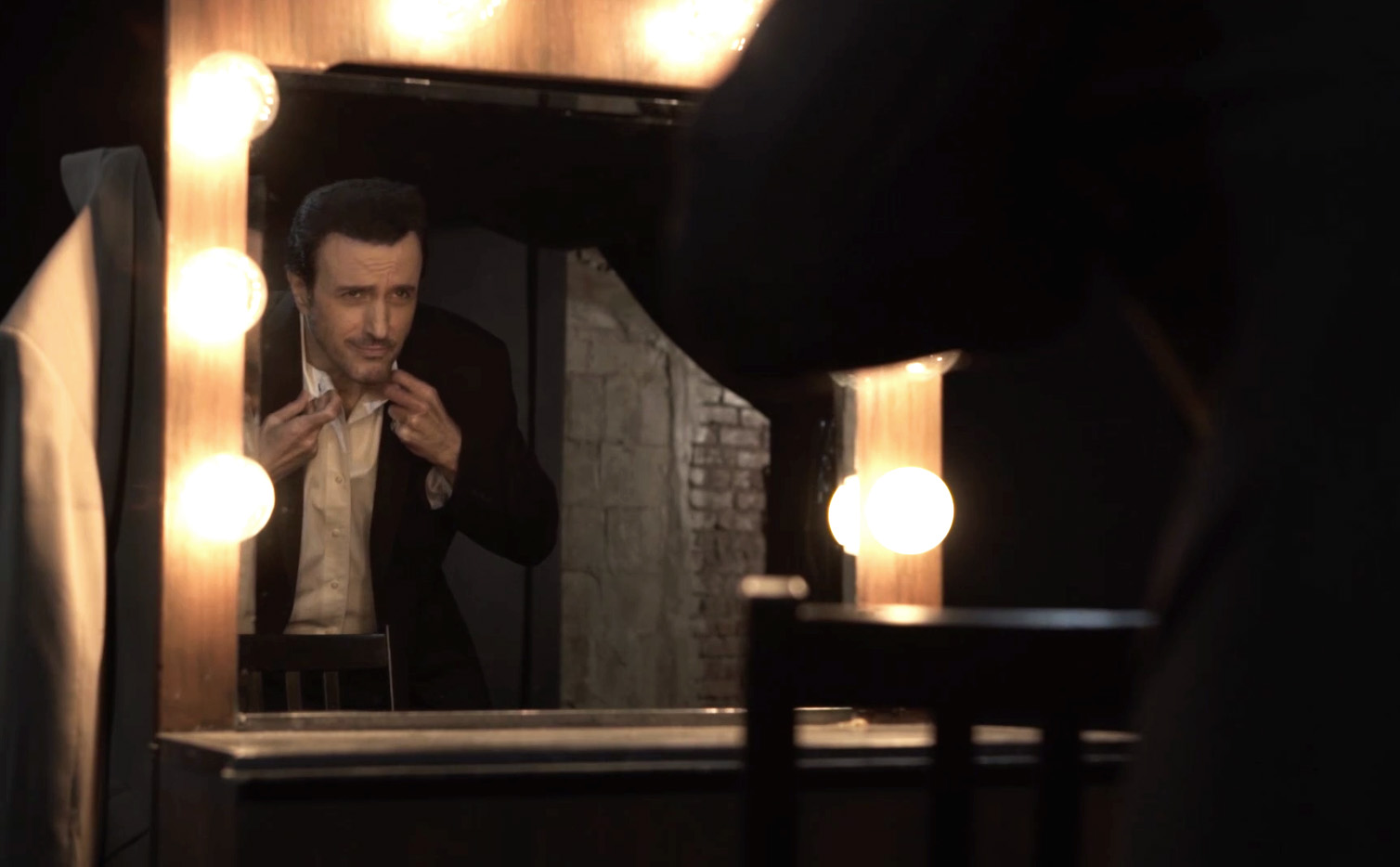 La scelta dell'attore che avrebbe interpretato Johnny Mellow è durata molto tempo. Puoi dirci come ti hanno scelto?
«Sì, la scrittrice e co-produttore, Sandra Jordan, mi ha contattato tramite Facebook. Ha visto la mia foto e ha pensato che avevo il perfetto aspetto e fascia d'età per interpretare "Johnny Mellow" ma non mi aveva mai sentito cantare. Quando finalmente mi ha sentito cantare lei " ha capito" che io ero proprio quello che stava cercando per questo personaggio.»
Ci sono altri attori italoamericani nella serie e quali ruoli interpretano?
«Sì, c'è "Louis Vanaria" che interpreta "Angelo". "Al Burgo" che interpreta il buttafuori "V", "Sandra Jordan" che interpreta "Lili",James Marchignoli che interpreta lo "Chef" e "Artie Pasquale" che interpreta "Don Michelle".»
Qual è stato l'aspetto più impegnativo nell'elaborazione della serie?
«L'aspetto più impegnativo di questo progetto è stata "l'attesa". Stiamo ancora aspettando perchè stanno riprendendo un altro personaggio e un'altra scena questa settimana con "Artie Pasquale" un attore che è apparso in molti ruoli cinematografici e televisivi tra cui "I Soprano".»
Hai già fatto altre serie TV?
«Sì, avevo ruoli ricorrenti in "Days of Our Lives" in passato e in vari spot nazionali. Inoltre sono apparso tre volte sul "Merv Griffin Show" molto tempo fa.»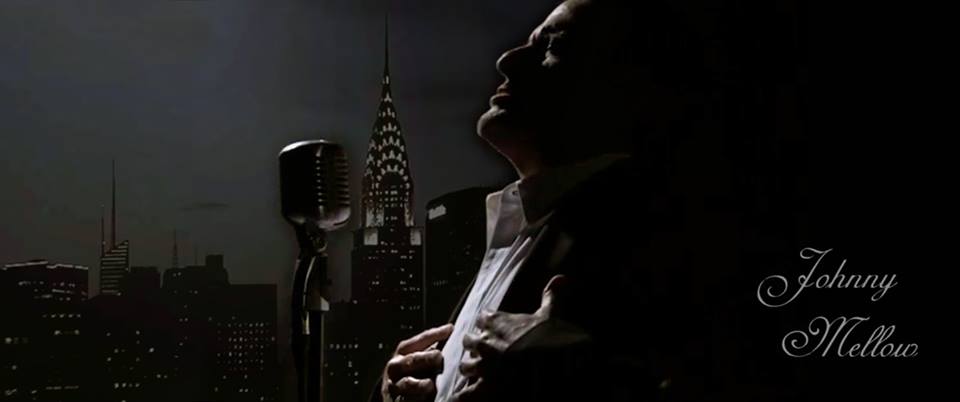 In quale film avresti voluto recitare e perché?
«Ho adorato il film "Body Heat" nei primi anni ottanta. Mi ero proposto anche per interpretare il ruolo del figlio di Al Pacino in "Il Padrino – Parte III". Tuttavia, mi è stato detto che un parente di Carmine Coppola, che ha fatto la musica per "Il Padrino – Parte III", ha ottenuto la parte.»
Con quale attore o attrice ti piacerebbe recitare?
«Amo Meryl Streep come attrice poiché le sue interpretazioni sono sempre "impeccabili". Mi piace anche "Kevin Costner". Ha interpretato "Eliot Ness" nel film "The Untouchables" insieme a Robert DeNiro, che ha interpretato Al Capone.»